Burial Services & Memorial Services in Highland Park, MI and the Metro Detroit area
At C.W. Morris-J.W. Funeral Home, we understand the immense pain and grief that accompanies the loss of a loved one. And during these difficult times, it is essential to have a compassionate and experienced funeral home that can provide you with the support and assistance you need. As a family-owned funeral home serving the community for more than 50 years, we take great pride in offering exceptional burial services in Highland Park, MI and the Metro Detroit area.
Customized Burial Services for a Meaningful Farewell
With our burial services, we strive to provide families with a personalized and meaningful experience that truly honors the life lived. Our experienced team works closely with you to understand your unique needs and preferences, ensuring that every aspect of the service aligns with your wishes and the desires of your loved ones. We believe that no two individuals are the same, and therefore, no two funerals should be either.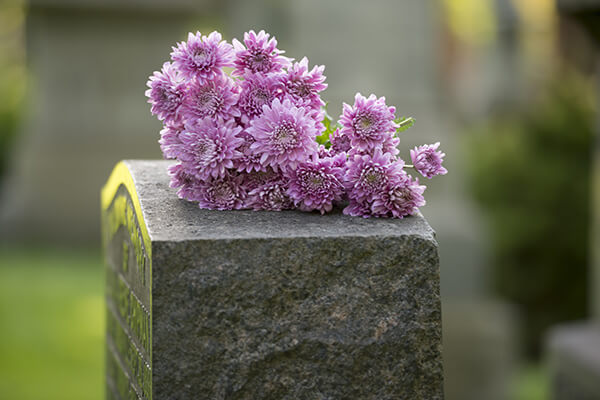 Casket Options – A Final Resting Place Your Loved One Deserves
Getting a casket for the funeral is never an easy task, and there are many factors that can play a role in choosing the best casket for your loved one. From casket materials to non-sealing caskets and more, the C.W. Morris-J.W. Funeral Home has options to fit the needs of you and your loved one. We also offer a beautiful selection of urns for cremation services to help people honor and keep the remains of their loved ones close.
Planning and Coordination – Our Expertise, Your Peace of Mind
Planning a burial service can be overwhelming, especially during a time of emotional distress. At C.W. Morris-J.W. Funeral Home, we offer professional guidance and support throughout the planning and coordination process. Our experienced funeral directors are well-versed in the cultural and religious traditions of various communities, enabling us to assist families from all backgrounds with sensitivity and respect. Whether you prefer a traditional burial service or a more contemporary celebration of life, we are here to guide you through every step of the way.
Elegant Facilities and Professional Staff
Our funeral home boasts elegant facilities that can accommodate gatherings of all sizes. From intimate memorial services to larger gatherings, we have the space and amenities to create a warm and welcoming environment for family and friends to come together and pay their respects. Our professional staff is also dedicated to providing you with the utmost care and attention to detail to everything from the pre-planning to the final service. We strive to ensure that every aspect of the service runs smoothly, allowing you to focus on healing and remembering.
The Living Memorial
Since 1976, funeral service professionals have taken great pride in offering bereaved families the Living Memorial® program. With the selection of a Batesville casket or an Options® by Batesville cremation product, your funeral director can make arrangements for a tree seedling to be planted in selected woodlands at no cost to you. Developed by Batesville Casket Company, in agreement with various government agencies, the program has been responsible for reforesting many thousands of acres with more than ten million trees.
In the United States alone, the Department of Agriculture Forest Service has planted trees in most of the 156 national forests. In addition, international reforestation projects are underway in cooperation with The Grand River Foundation and The Canadian Forestry Association in Canada, the Australian Trust for Conservation Volunteers, and The National Forest Company in the United Kingdom.
The species and locations of the trees are determined by the government agencies in charge, based upon the greatest reforestation needs, such as areas damaged by forest fires and natural disasters. In fact, the Living Memorial program has grown to become the world's largest memorial reforestation effort.
Contact us for all of your pre-need and at-need services today
Losing a loved one is never easy, and planning a burial service can be overwhelming. At C.W. Morris-J.W. Funeral Home, we're here to provide you with the support, compassion, and expertise you need during this challenging time. Our burial services in Highland Park, MI and the Metro Detroit area are designed to celebrate the life of your loved one in a personalized and dignified manner. So contact us today, and let us take care of arrangements, details, or whatever you need to help honor your loved one and say goodbye.