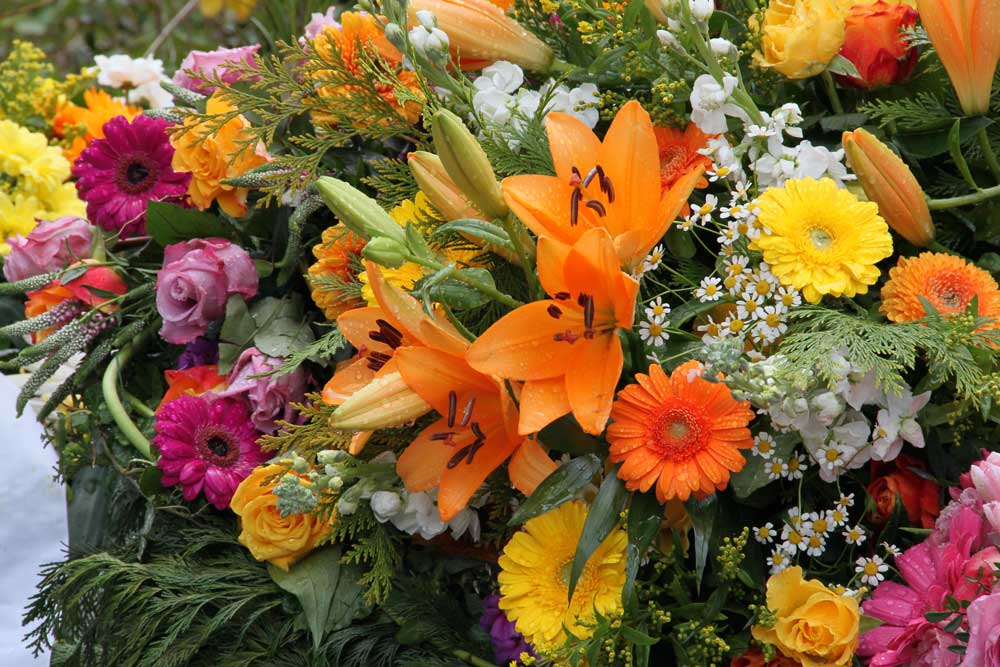 Who We Are
For over 50 years the C.W. Morris-J.W. Henry Funeral Home, Inc has served the community with dignity and honor. We're an independent, African American family-owned funeral home and we take pride in supporting our neighbors through affiliations with the Lions Club, Veterans, and the Detroit Police Department. You can count on our family and our dedicated staff to proudly serve all military affiliations, all faiths, races, ethnicities, and any other organizations.
We specialize in compassionate, full-service funeral planning. And we will work closely with you to assist in any way we can, including funeral counseling, casket selection, cemeteries, headstones, urns and notary services. During this difficult time, we take extra steps so you feel comfortable and cared for. Plus, we operate 24 hours a day, seven days a week so we are always available.
Contact Us Today
At C.W. Morris-J.W. Henry Funeral Home, Inc, we believe that the family determines their cost. It's a philosophy that has earned us the respect and blessings of many loyal friends and well-wishers who have given us their full support. We invite you to experience our outstanding service and the benefits of our professional relationships. For complete peace of mind – make Morris-Henry your choice.