Funeral Pre-Planning in Highland Park, MI and the Metro Detroit area
There are many details in the process of putting together a funeral. The good news is, for people dealing with the loss of a loved one, they don't have to handle issues like arranging burial services or figuring out how much caskets cost alone.
At C.W. Morris-J.W. Henry Funeral Home, Inc, our funeral parlor offers all the resources, support, and services you need in your time of need. From getting the casket to arranging visitation services and more, we are here to help.
Casket Options
Getting a casket for the funeral is never an easy task, and there are many factors that can play a role in choosing the best casket for your loved one. From casket materials to non-sealing caskets and more, the C.W. Morris-J.W. Funeral Home, Inc has options to fit the needs of you and your loved one. We also offer a beautiful selection of urns for cremation services to help people honor and keep the remains of their loved ones close.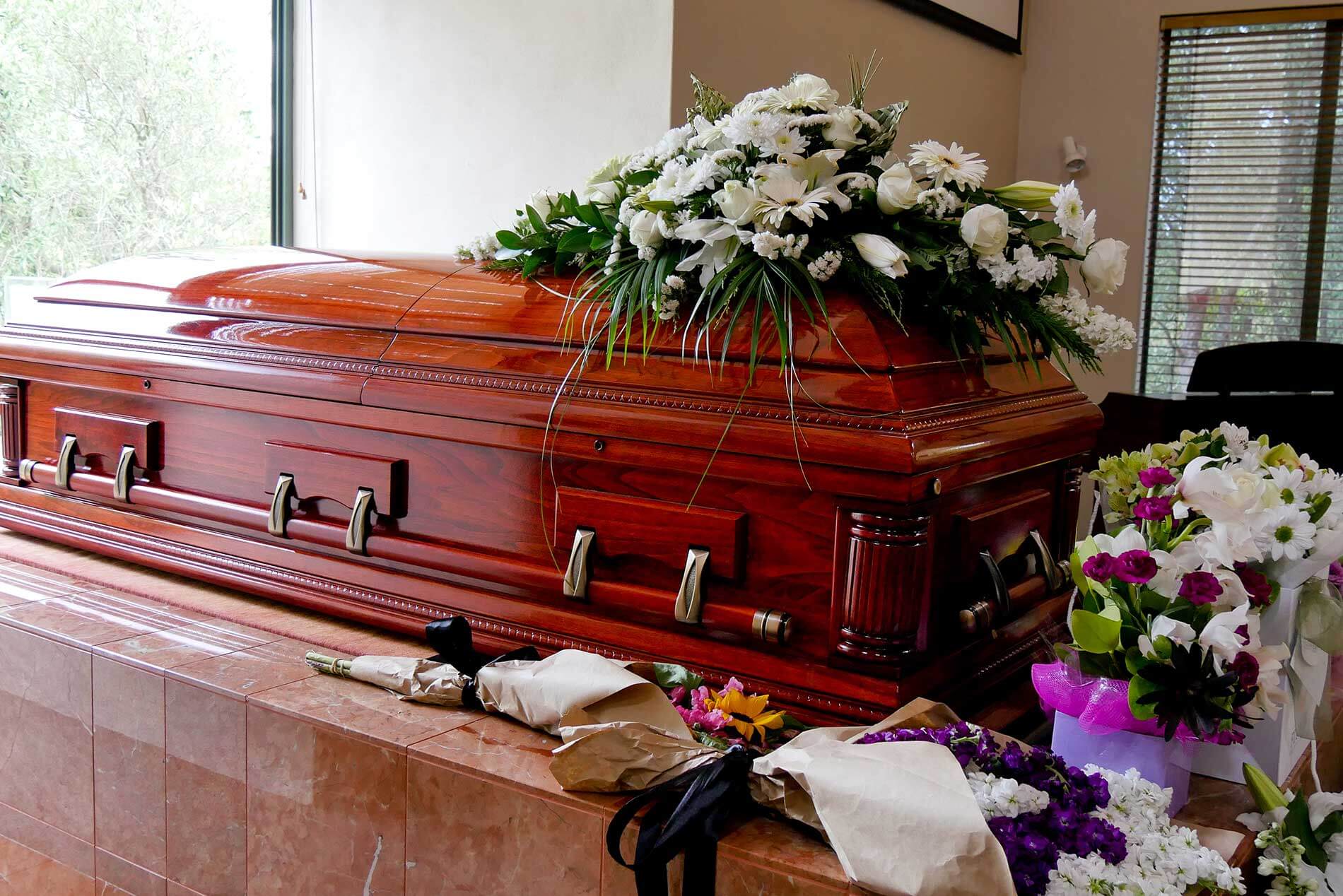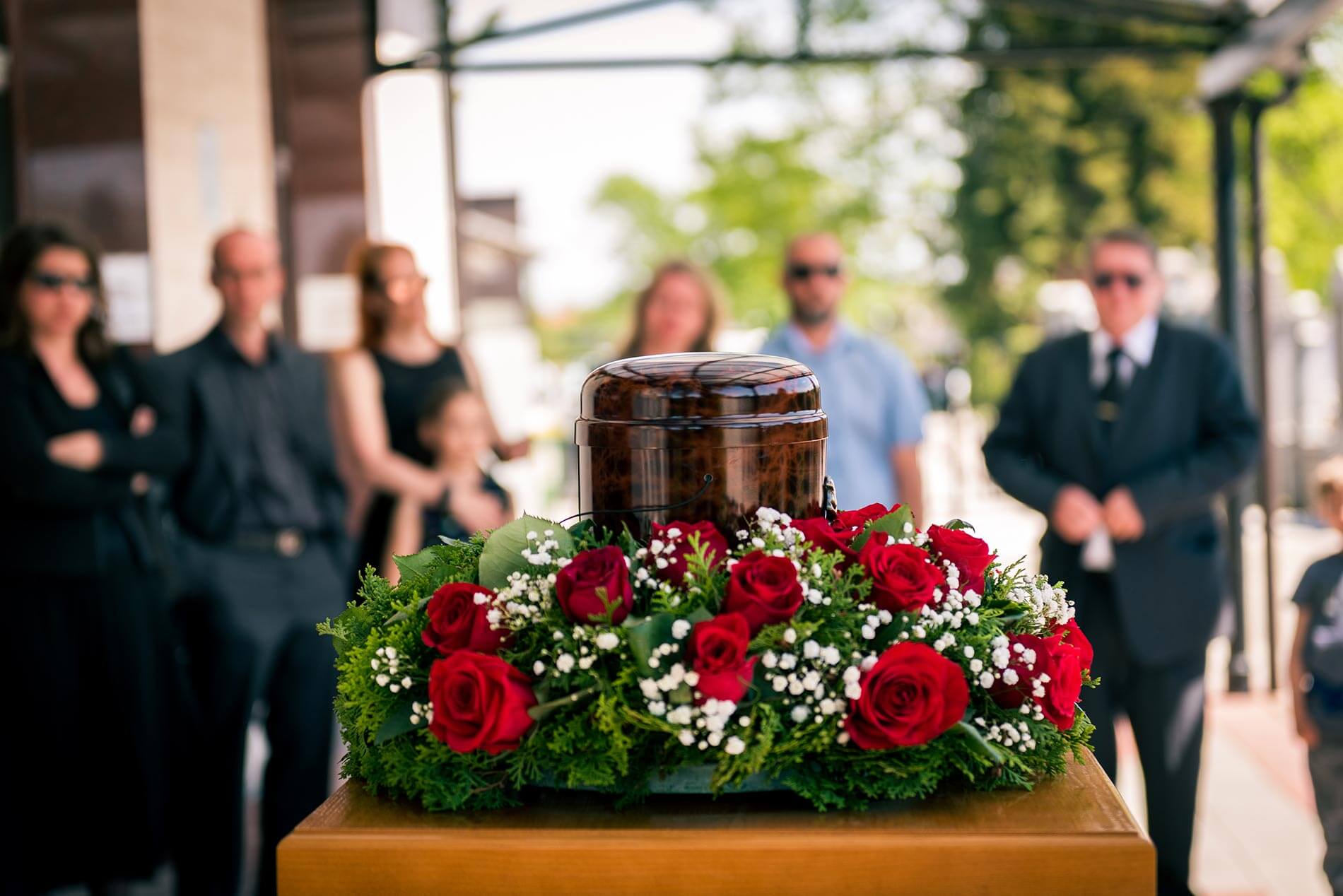 Service Options
Do you need immediate burial services? Is the burial site located out of state? From services to serving people of every faith, we can assist anyone with funeral services, from dealing with visitation arrangements to those choosing cremation services and more.
Call Us for Funeral Planning Now
It doesn't matter if it is expected or an unexpected shock, losing those we love is never easy. Funerals are also the last chance we have to show them how much we loved them and how much they will be missed. During these emotional days, however, there are many moving parts that need and demand our attention.
At the C.W. Morris-J.W. Henry Funeral Home, Inc, we are here to help people and families in Highland Park, MI and the Metro Detroit area and the surrounding communities through this difficult process. If you have a need for burial services, from cremation, sealed casket, or traditional services, let us take care of arrangements, details, or whatever you need to help honor your loved one and say goodbye too. Contact us if you have questions, or to talk to someone about making arrangements today.